Welcome to Revision Design Studio. We're glad you found us!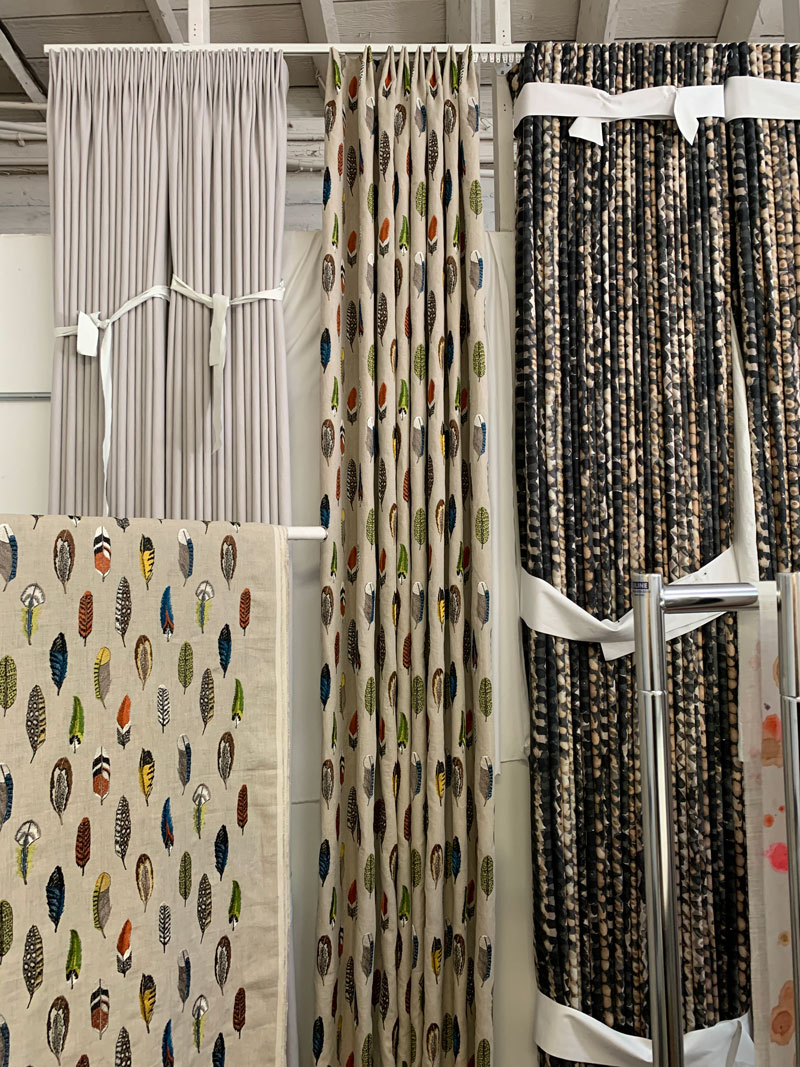 Revision Design Studio is a full-service window coverings and soft furnishings workroom. We work exclusively with the trade to create all manner of window treatments in addition to pillows, bed coverings and accessories.
Our services include:
Initial consultation and measuring
Review of construction documents and design plans, including fabric selections
Detailed proposals including yardage requirements
Fabrication of all custom soft furnishings
Ordering and management of drapery hardware and hard goods
Installation and dressing of final product
We have no creative limitations and love to be challenged. Which isn't to say that we don't also create simple things, we do.